PostDoctoral scientist: federated data access and open science for cancer
Postdoctoral position in computational biology to advance federated data and open science for cancer data analysis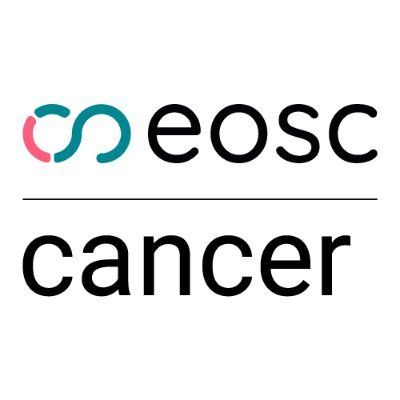 The postdoctoral researcher will specifically contribute to the advancement of cancer data analysis portals accross Europe. The work will be based on existing computational methods served in the form of software containers interoperable in Virtual Research Environments (VRE) and workflow managers (i.e., Galaxy : https://usegalaxy.eu). The use of community adopted platforms, cBioPortal (https://www.cbioportal.org) and the Clinical Decision Support Systems (e.g. MTBP, https://mtbp.org/ExamplePublic.php or PCGR https://github.com/sigven/pcgr), will make the operations of the underlying software layer transparent to the users.
Depending on the profile of the applicant, development of AI methods for integration of digital pathology images and clinical data can be envisioned.
Qualifications:

Ph.D. degree in Bioinformatics, Computer Science, Biostatistics, Applied Mathematics or related discipline.
Learn more about the offer:
See the offer on the CNRS website.
How to apply
Contacts :
Nous contacter